THE BARBER ACADEMY AUSTRALIA
Presenting Modern Barber Education, with a unique formula blending industry expert masterclasses, Premium techniques, a strong focus on social media, and much more to supply you with the tools to becoming a successful barber.
Discover Barbering Today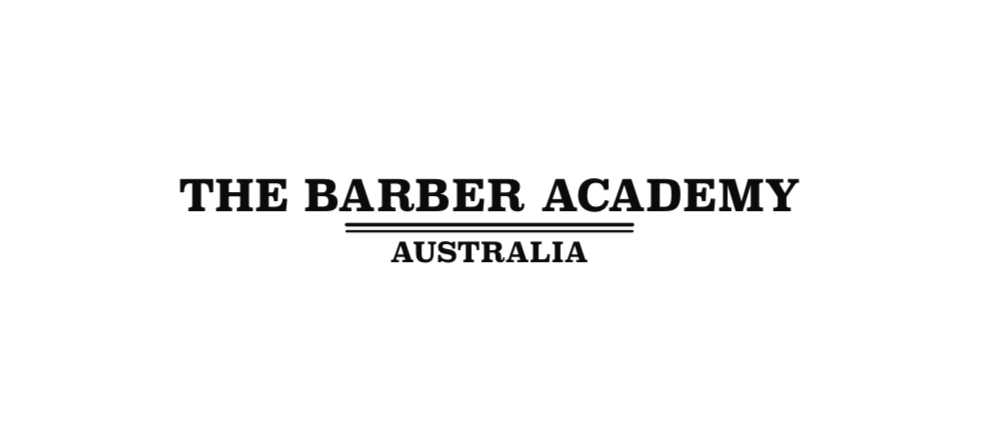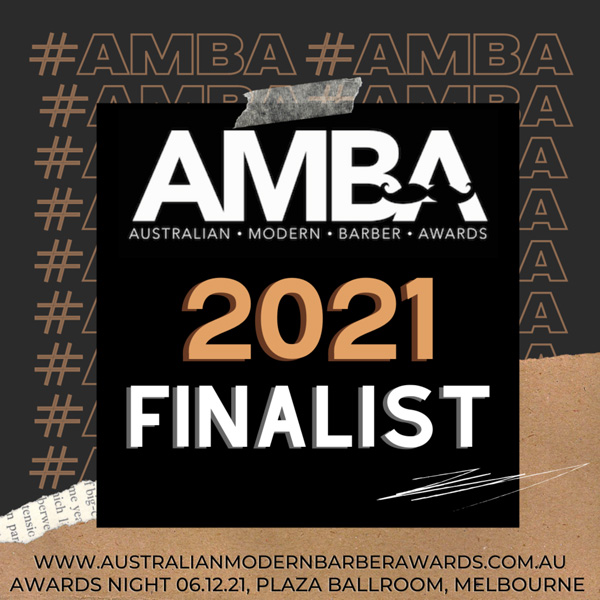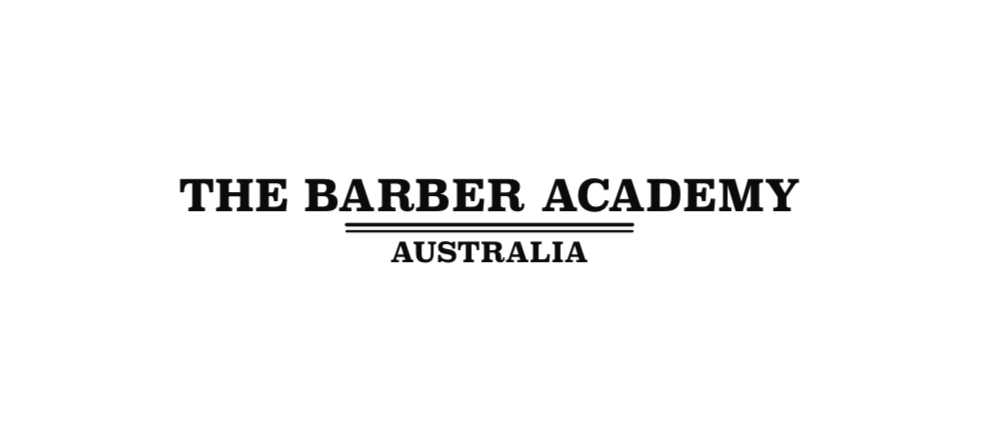 SHOWCASE YOUR ARTISTIC SIDE AND CREATIVE TALENT
SHB30516
Certificate III in Barbering
A career in Barbering provides an exciting platform to showcase your artistic side on clients and through social media, allowing you to become your very own trend-setter
.
Course Study Includes:
Barbershop Experts at work
Customer Satisfaction
Wash and Go
Get Creative Cutting and Colouring
Cutting Edge Designs
Groomed to Perfection
Learn More
SHB30516
Certificate III in Barbering (RPL)
If you have been working as a Barber or Hairdresser for 3 or more years and you want to get your skills recognised it can be as easy as 1, 2, 3.
Complete our simple 3 step RPL process:
Identify the units that you can complete via RPL and units you require training and/or assessment in
Create your Evidence Portfolio
Competency Assessment
Learn More
A great way to start your journey into barbering with our educators at your side at all times to supervise, build confidence, progress your skill level and deliver exceptional results.
Classes are between 6 to 10 students, with students of all ages and both genders.
Shorts Courses Include:
Beginner Course (Intro) –  Barbering
Course Duration:  2 nights – Face to face
Learn More
What is
The Barber Academy Difference
"Our courses are designed so that students receive the perfect blend of practical and theory in a style that's both informative and fun"
We are committed to training, educating and nurturing students to become skilled professionals.
Boot Camp – Introduction workshops (Full-time only)
F.I.T – Future industry Training
Experienced Barber Buddies – making sure you are successful
Industry Links – future opportunities to get you started
Master Classes in The Barber Academy Barbershop
Learn More