Learn the Basics of Barbering in this one Short Course in The Barber Academy barbershop – Mermaid Beach, Gold Coast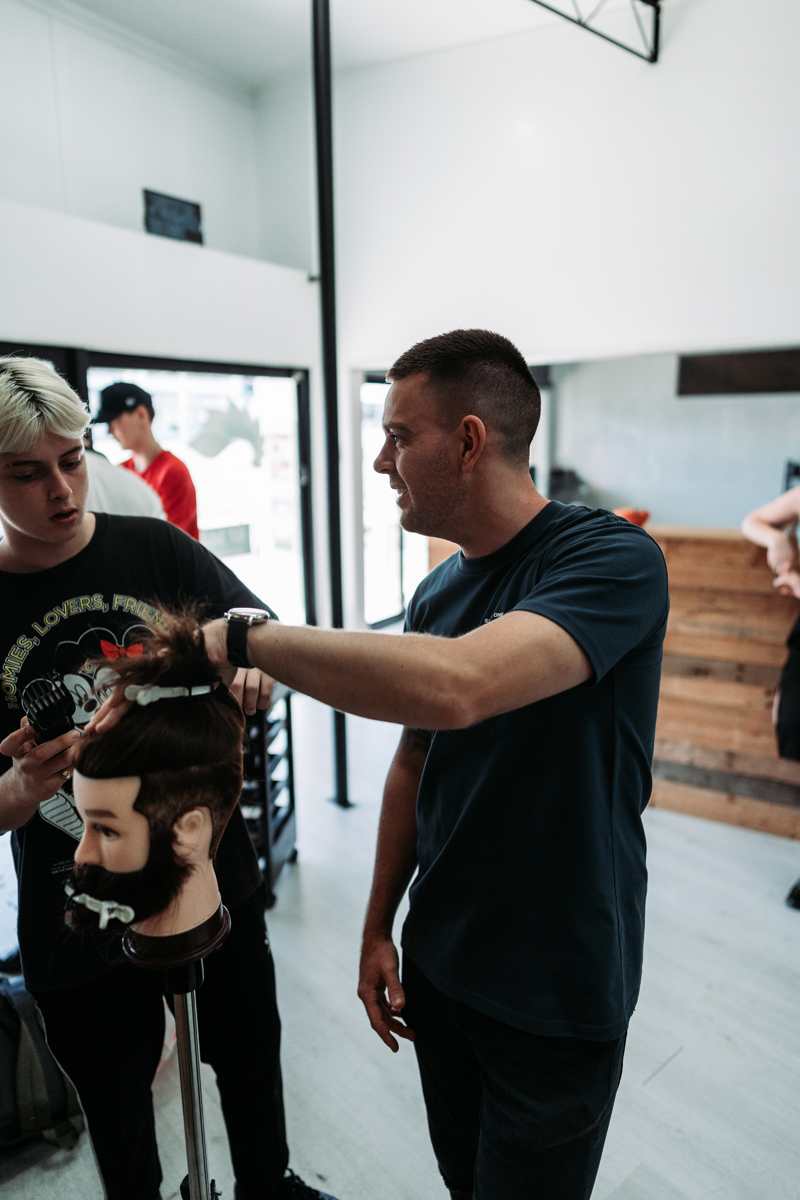 Short Courses
Beginner Basics
Monday 25th November 2019
10:00 am – 2:00 pm AEST
The Barber Academy
2570 Gold Coast Highway,
Mermaid Beach, QLD 4218
$49 - Book Now
A CAREER IN BARBERING PROVIDES AN EXCITING PLATFORM TO SHOWCASE YOUR ARTISTIC SIDE AND BECOME YOUR VERY OWN TREND-SETTER.
About this Course?
Beginner Basics Barber Course
Our educators will be at your side at all times to supervise, build confidence, progress your skill level and deliver exceptional results.
Classes are between 6 to 10 students, with students of all ages and both genders.
In our 1 day crash course you will learn:
Consultation skills
Health & Safety
Basic Clipper Skills
Shampooing and conditioning the hair and scalp
Yourself & Positive Attitude
$49 - Book Now